COVID-19 update
Due to the ongoing COVID-19 pandemic, we have taken the decision to postpone our NOTICE2020 workshop for one year. NOTICE will now take place on the 26th and 27th of August 2021 in Glasgow.

In the meantime, to bridge the long wait, we are excited to announce a NOTICE online symposium. Stay posted for more information to follow soon.
Welcome to NOTICE Glasgow 2021
NOTICE2021 is a small-scale symposium on novel optical technology for cardiac electrophysiology and aims to create a synergy between the strongest proponents of optical imaging, microscopy and manipulation technology applied to investigating the heart.
The workshop covers a broad range of topic from studying electrical activity, mechanical function and heart structure from the cellular scale to whole organ level. Topics range from super resolution techniques to coarse-resolution whole heart mapping, from imaging cardiac activity and correlating this activity to underlying structure to manipulating cardiac activity with optogenetics.
NOTICE2021 is the second instalment, after our successful inauguration event NOTICE 2018 in Florence. You can help us make this meeting a success by downloading and distributing this flyer.
Scotland and the EU
Scotland has voted overwhelmingly to remain in the EU and remains an open, vibrant and out-ward looking country. While Scottish weather is notoriously unpredictable and we cannot guarantee a dry welcome, it will most certainly be warm.
Scientific committee

Leonardo Sacconi
LENS
Gil Bub
McGill University
Godfrey Smith
University of Glasgow
Caroline Müllenbroich
University of Glasgow
Local organisation committee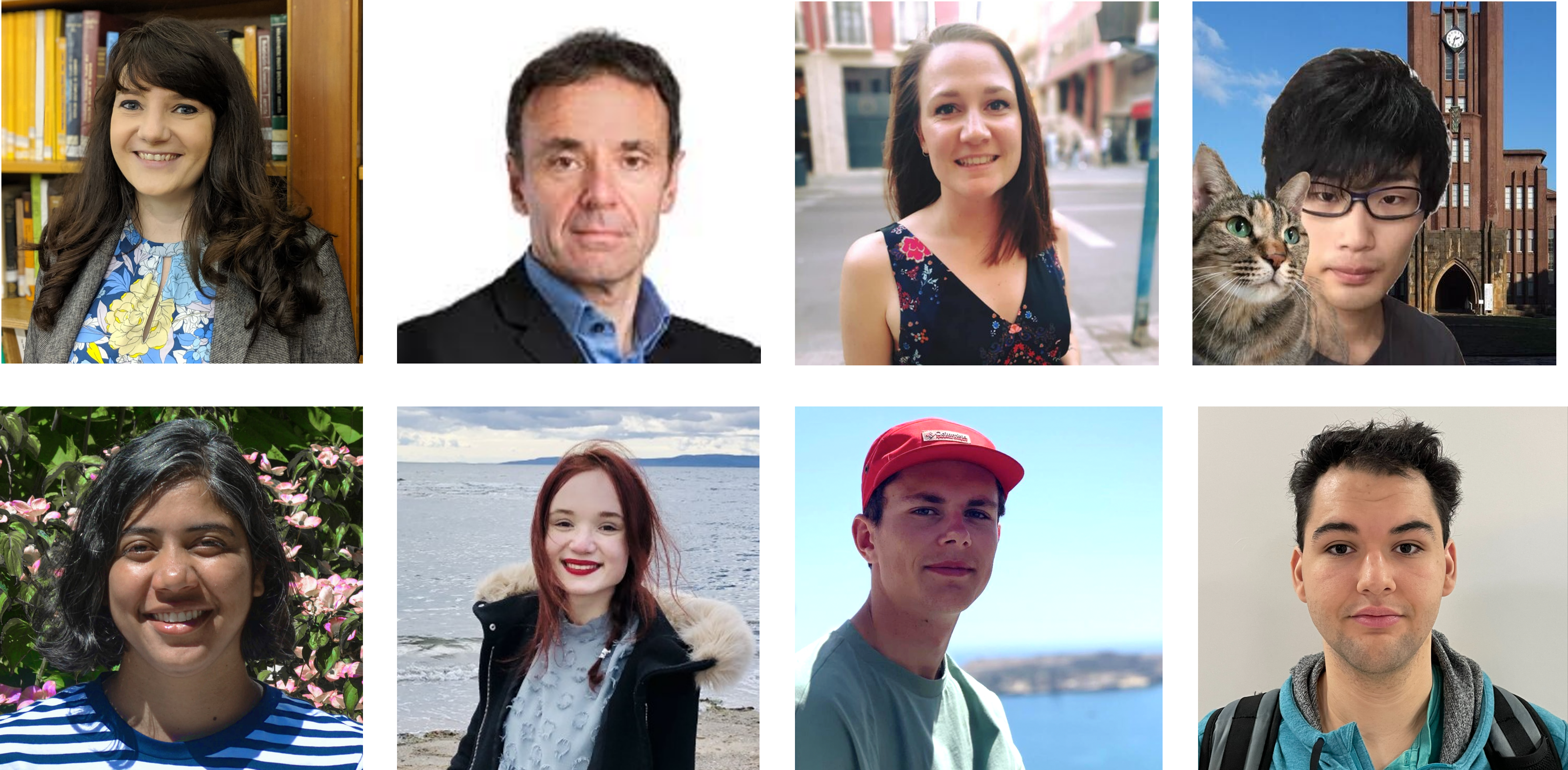 Caroline Müllenbroich
Physics & Astronomy
Godfrey Smith
Cardiovascular & Medical Sciences
Eline Huethorst
Cardiovascular & Medical Sciences
Ana Costa
Cardiovascular & Medical Sciences
Vytautas Zickus
Physics & Astronomy
Lucrezia Cester
Physics & Astronomy
Funders and sponsors
NOTICE is proudly funded by the British Heart Foundation, Scottish Universities Physics Alliance (SUPA), The Engineering and Physical Sciences Research Council (EPSRC), Extreme Light, Scottish Universities Life Sciences Alliance, Institute of Physics (IOP) Optical Group, and the Company of Biologists. We are further grateful to our industrial sponsors: Cairn Research, Chromacity, Scientifica and Methods and Protocols.